V-Trust Annual Meeting 2022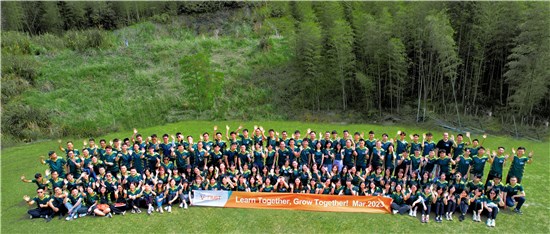 V-Trust Annual Meeting - South China Team, Guangzhou, March 2023.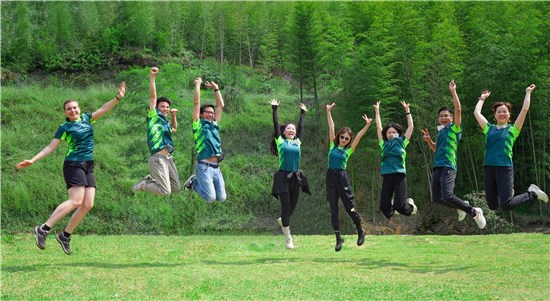 After a year of hard work, it was time for some fun!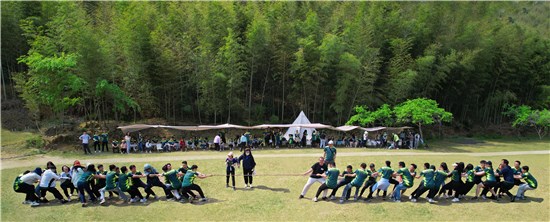 Competitions between different departments.

Learn Together, Grow Together! Let's celebrate our successes and learn from our failures so we can keep helping our customers sleep better!