Our Mission
We Know How to Help Buyers Sleep Better!
"Quality is never an accident. It is always the result of high intentions, sincere effort, intelligent direction and skillful execution. It represents the wise choice of many alternatives".
A worthwhile firm must have a purpose, not only earning a deserved profit, but contributing to its community.
From its inception, the mission of V-Trust has been the cornerstone of our existence and development.
Here at V-Trust, we hope that through our inspection services, through every issue we find and correct, by our day-to-day reliability, fairness and hard work, we can help buyers sleep better when they buy from Asia!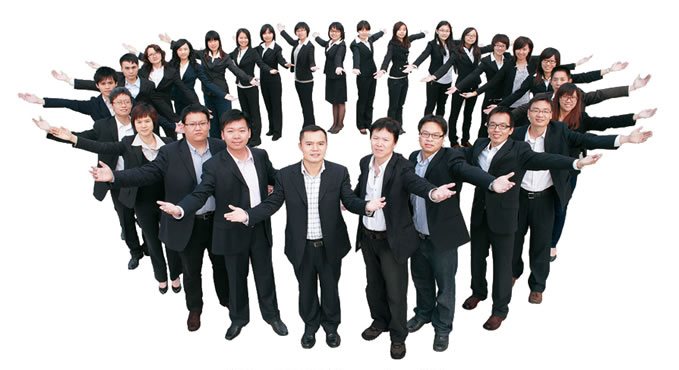 V-Trust Staff at Guangzhou Office in 2010 (about 30 office staff)
V-Trust Staff at Guangzhou Office in 2020 (about 110 office staff)