Our Mission
We Know How to Help Buyers Sleep Better!
Quality does not happen by accident.
Excellent quality is always the result of high intentions, sincere effort, intelligent direction, and skillful execution. It represents the wise choice among many alternatives.
Here at V-Trust, we hope that through our inspection services, by every defect we find and correct, our day-to-day reliability, fairness, and hard work, we can improve the quality of products and Help Buyers Sleep Better when sourcing from Asia!
We constantly strive to realize this mission and endeavor to serve our customers to the best of our ability.
Contact us now to discover how to reduce buying risks.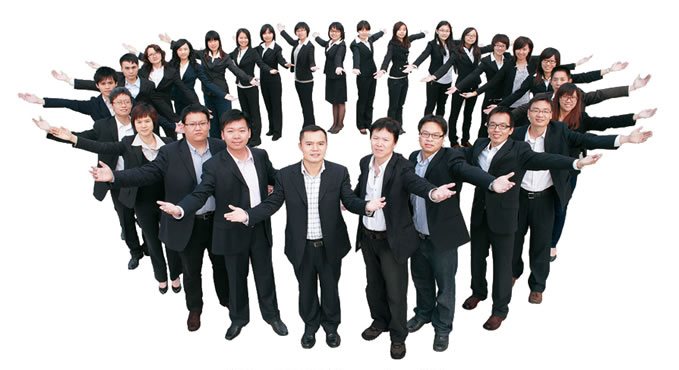 V-Trust Office Staff in 2010