V-Trust Annual Meeting 2020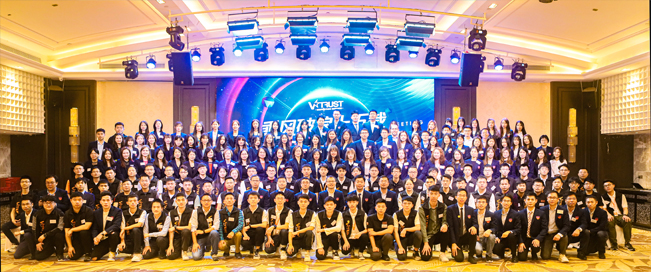 V-Trust South China team attended the Annual Meeting in Guangzhou on 20th March, 2021 (Fewer colleagues were able to attend due to COVID-19 restrictions).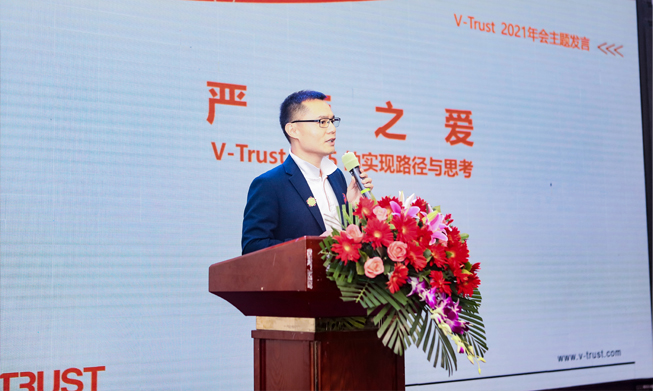 Annual Meeting - Inspirational Keynote Speech by Dr. Ted Zhang, CEO of V-Trust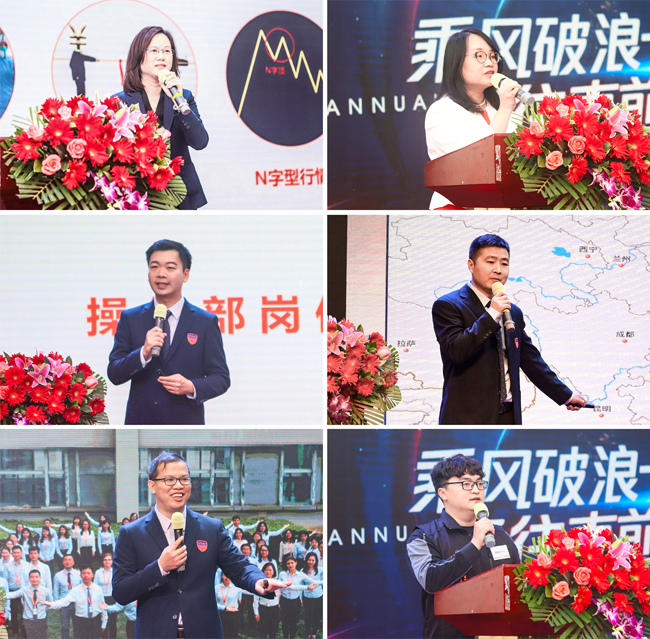 Yearly report and plan for 2021 by the management team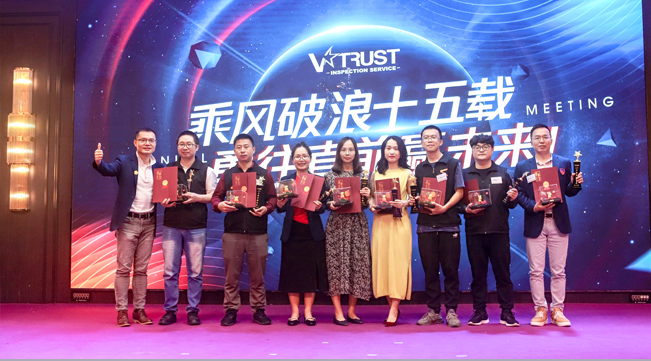 Staff members from South China who received their 10-Year Service Award in 2021! Congrats!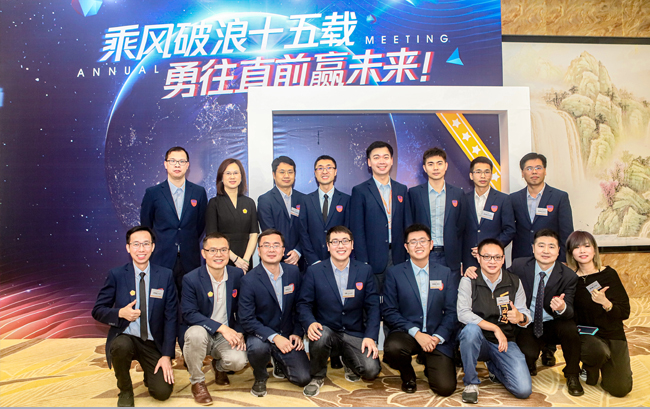 Technical managers based in South China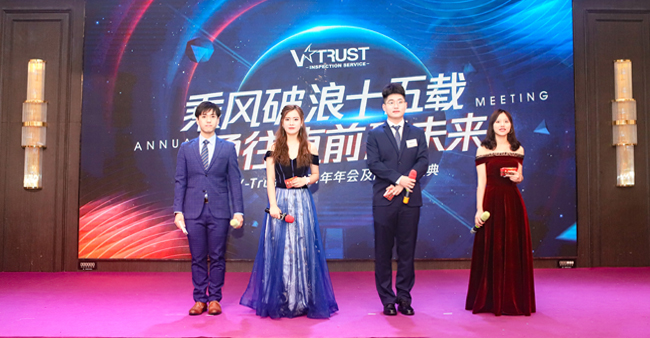 The talented hosts of the 2021 V-Trust Annual Party!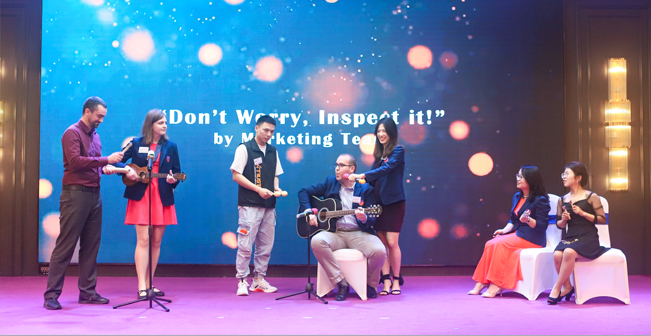 【Don't Worry, Inspect it】A musical performance by the Marketing Dept.