Team Building
To Build Team Cohesion and Increase Success
Photos of Team Building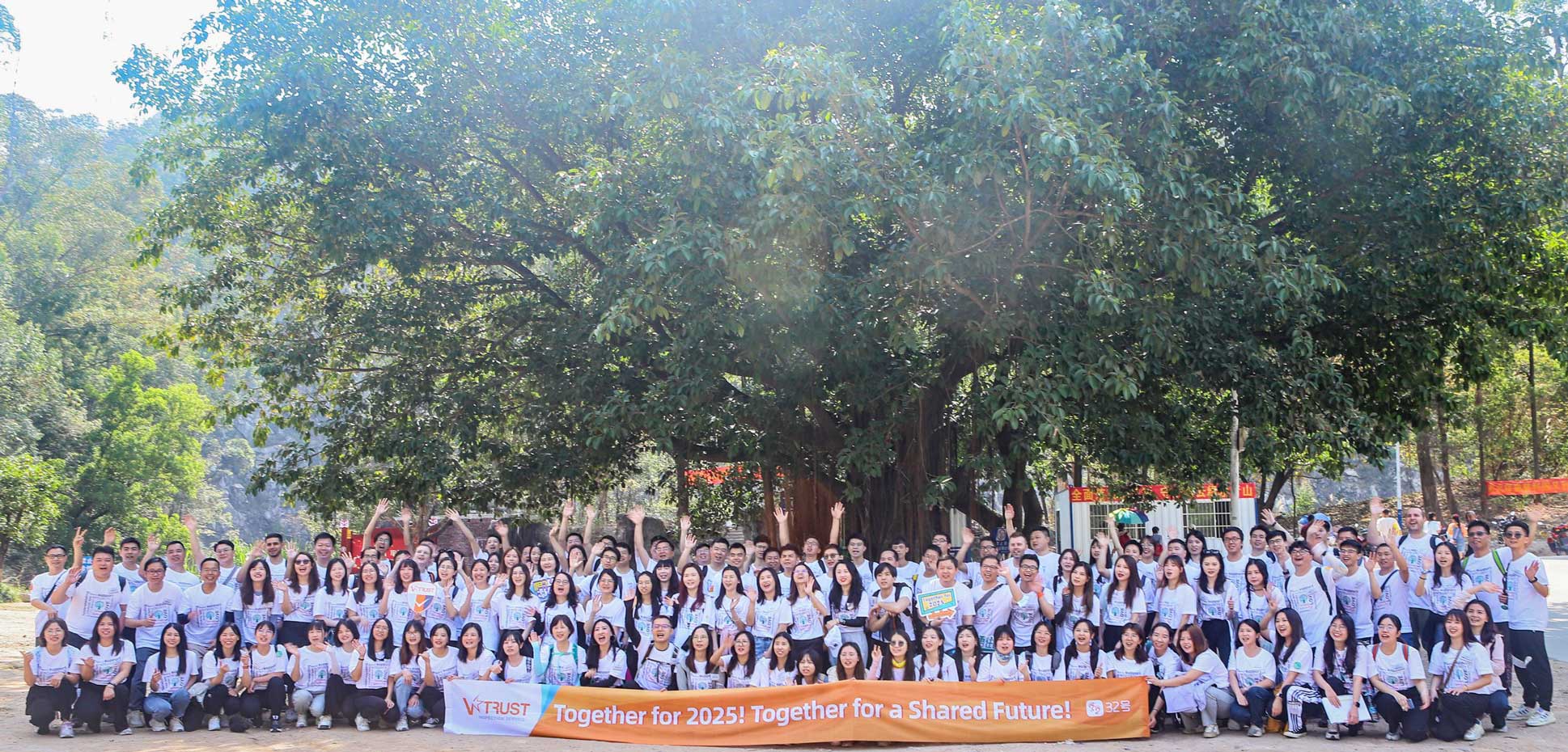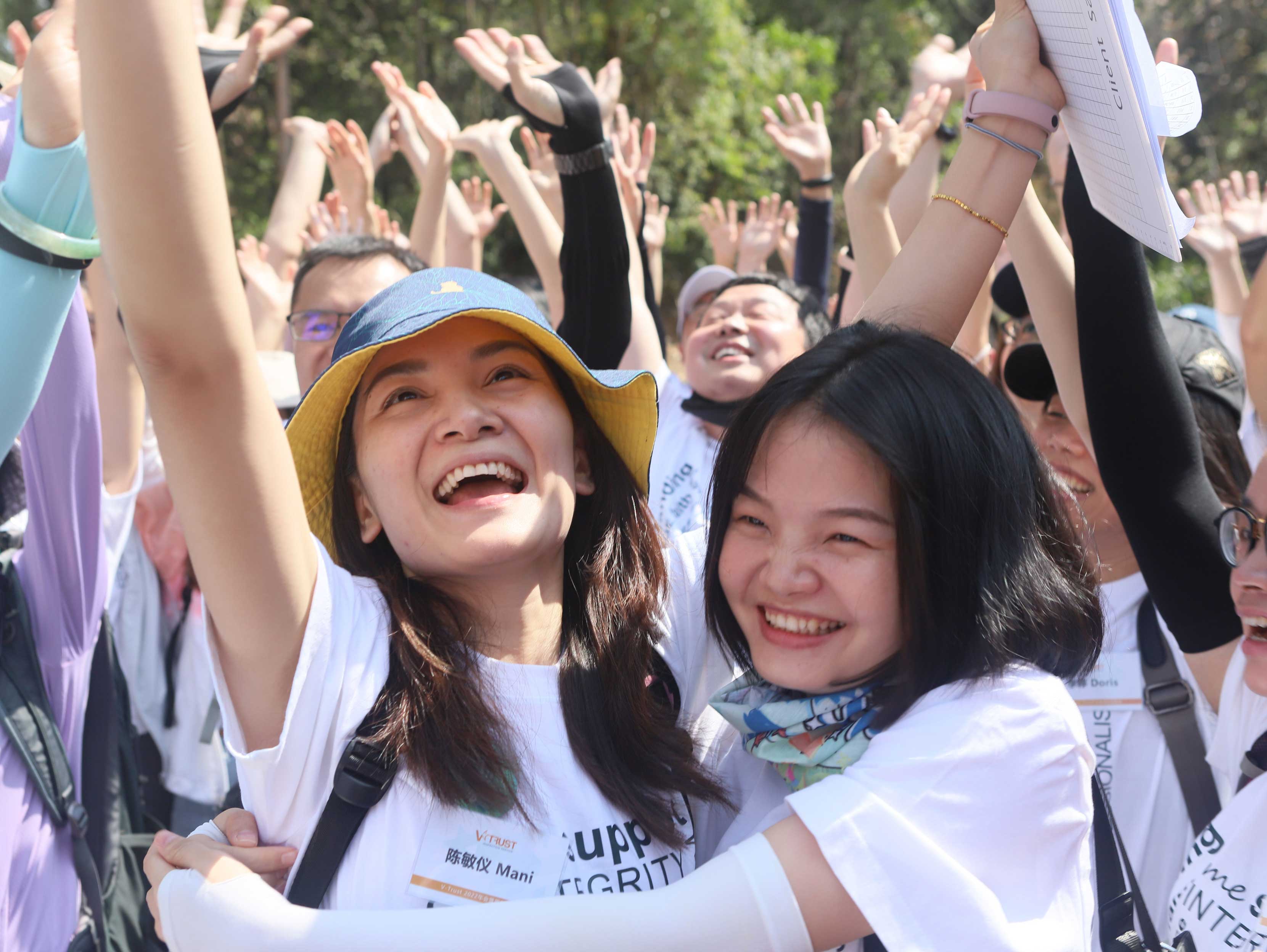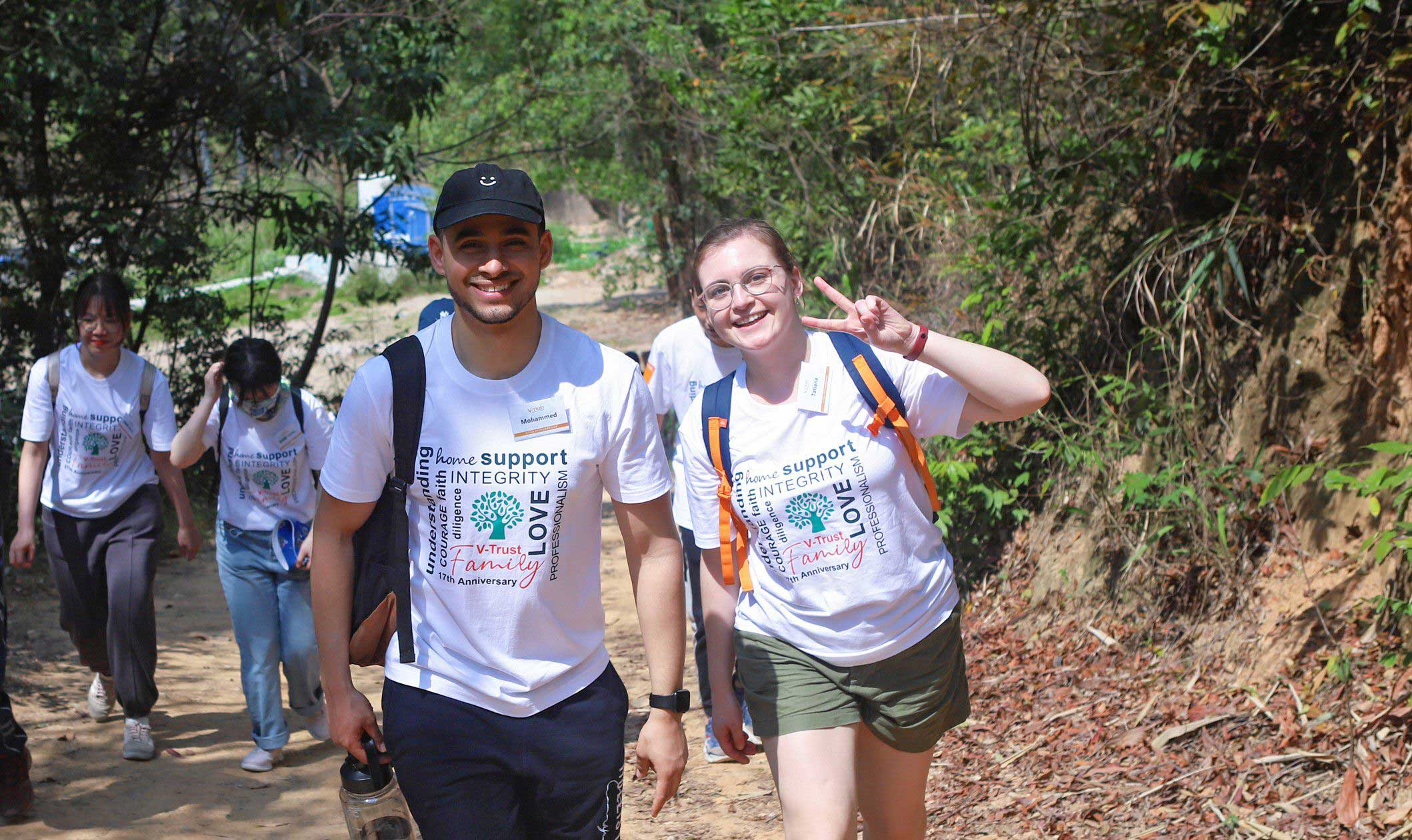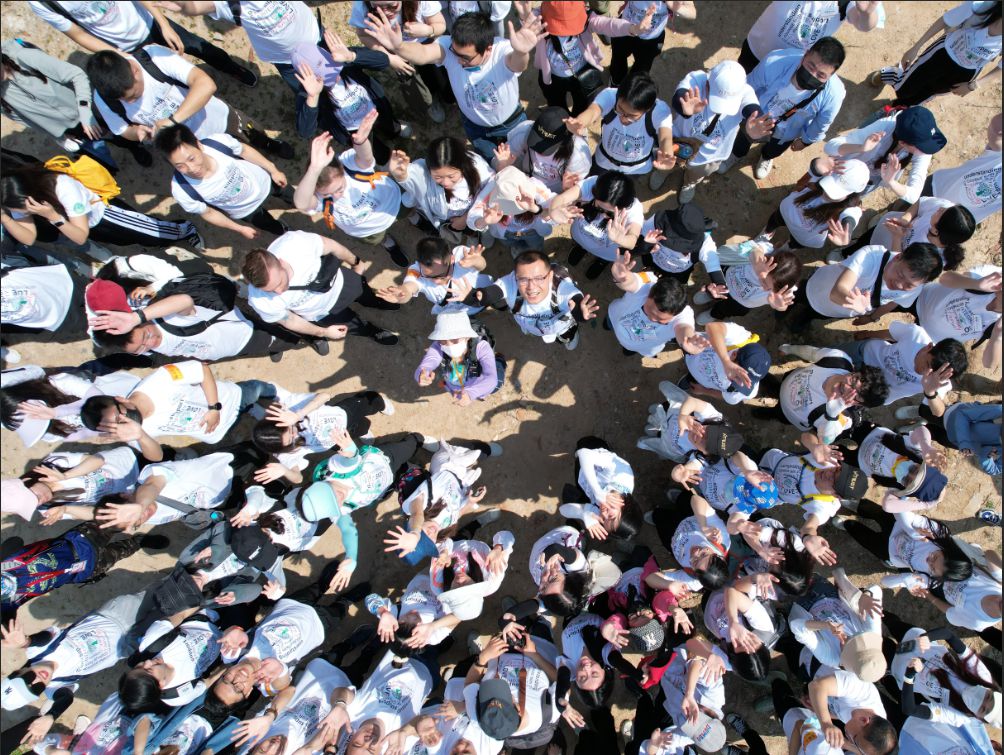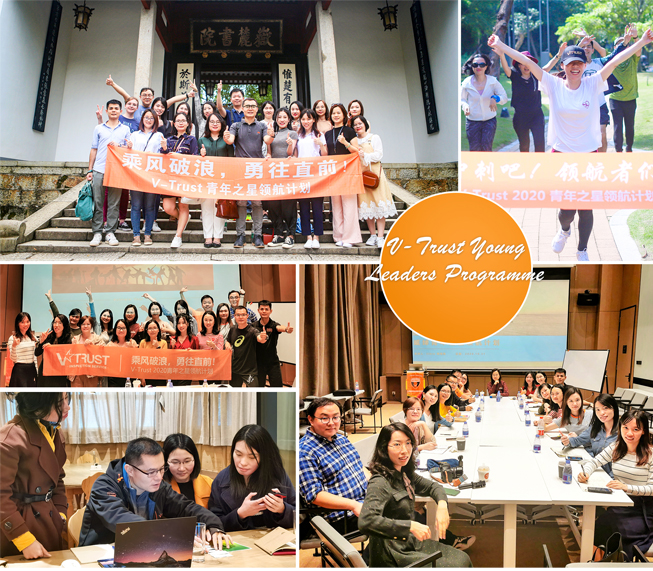 The V-Trust Young Leaders Programme 2020 – Building leadership skills and teamwork!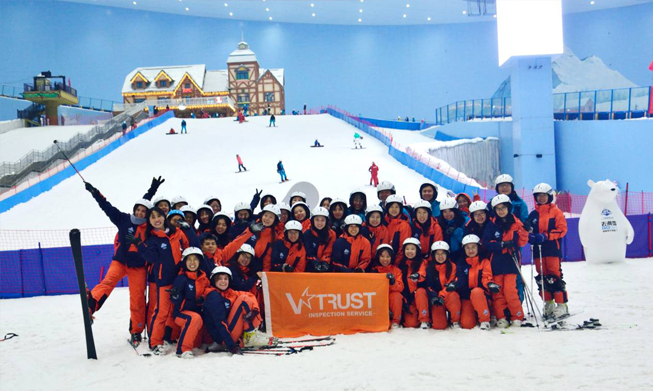 Skiing in the sub-tropics? Our CS Team hit the slopes at an indoor ski course in Guangzhou!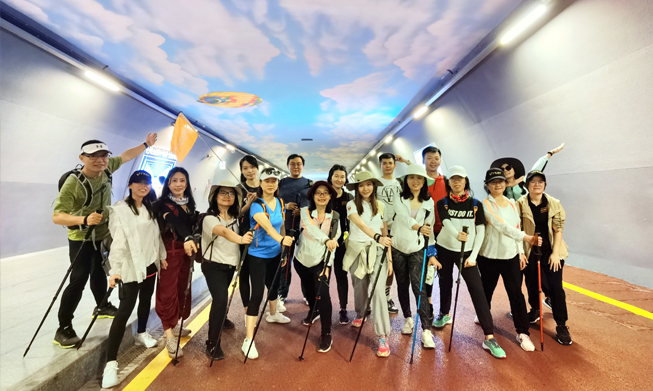 Let's go hiking with V-Trust! See you at the top.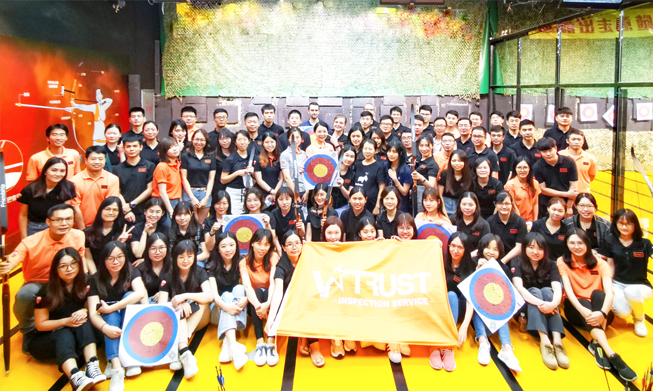 Bullseye! Welcoming new colleagues with a little archery.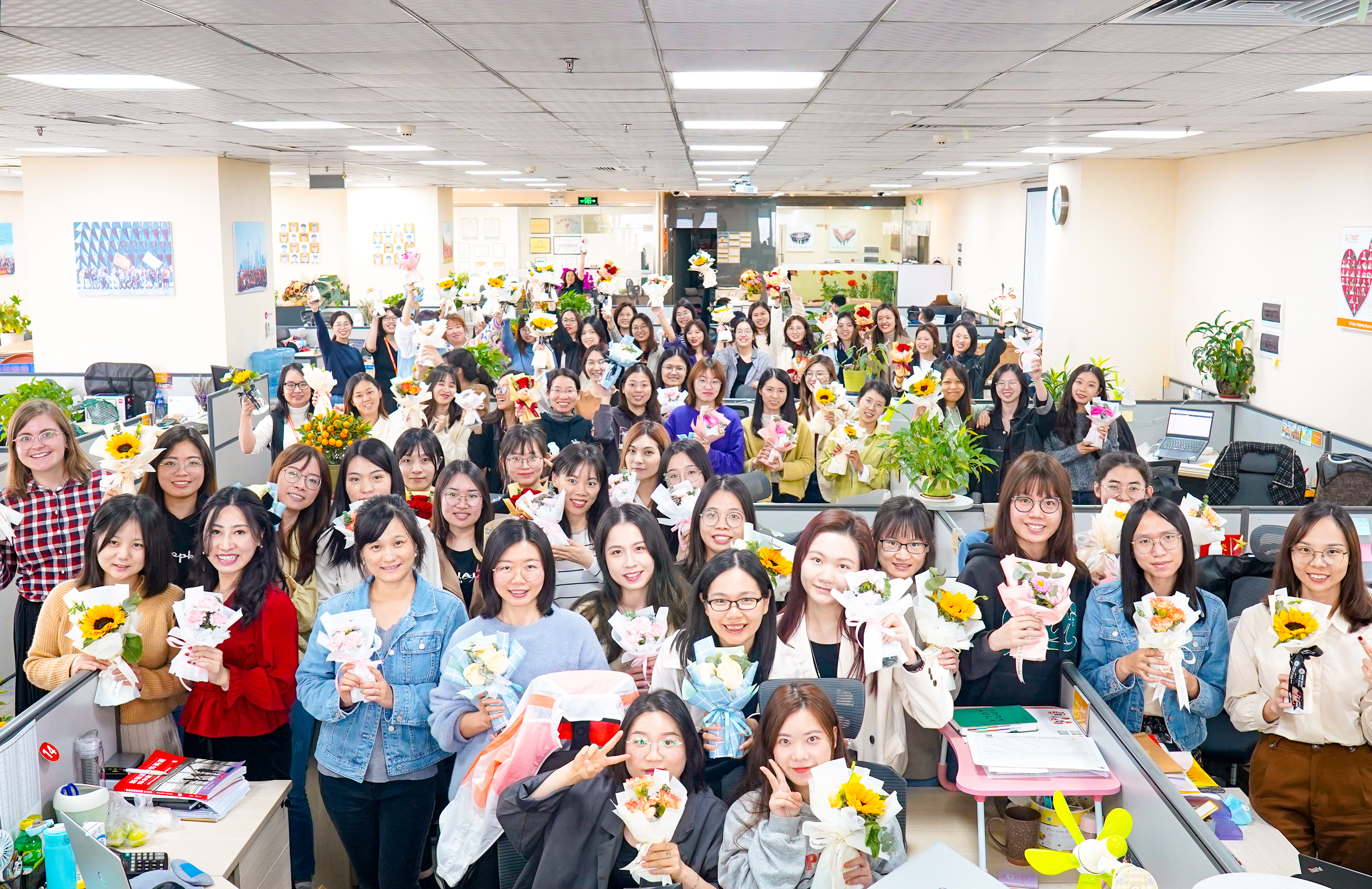 Happy International Women's Day to all of our lovely, hardworking colleagues and friends!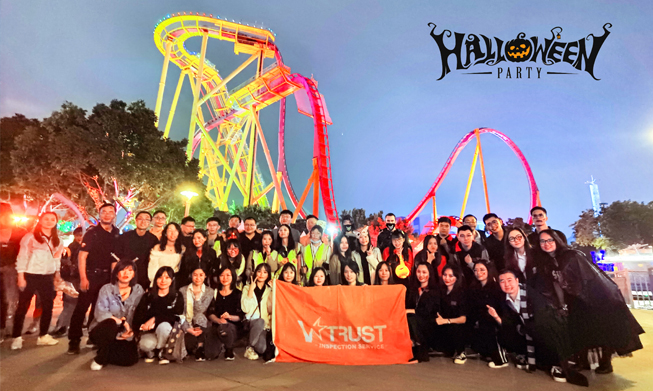 Happy Halloween! We visited the haunted houses of Chimelong Guangzhou for a good scare.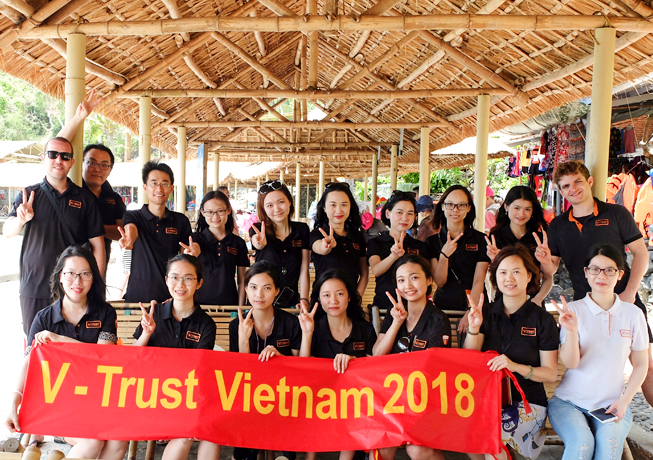 V-Trust local team gathered for a collaborative teambuilding experience in Nga Trang.