All Products We Inspect
2,500+ Quality Control Checklists for A Wide Range of Products

Rich Experience with A Wide Range of Products
V-Trust's R&D Team has developed over 2,500+ quality control checklists for a wide range of products, including - but not limited to - the following categories,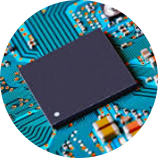 Electronics & Components
Computer Hardware & Software
Mobile Phone & Accessories
Camera, Photo & Accessories
Audio, Video & Accessories
CCTV Products
......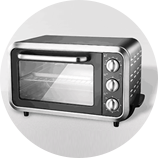 Electrical & Home Appliances
Air Conditioning Appliances
Kitchen Appliances
Cleaning Appliances
Refrigerators & Freezers
Batteries
......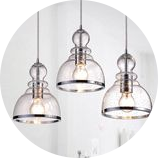 Lights & Lighting
LED Bulbs & Tubes
Panel Lights
Flood Lights
Strip Lights
Street Lights
......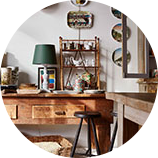 Furniture & Furnishing
Home Furniture
Commercial Furniture
Outdoor Furniture
Children Furniture
Furniture Parts
......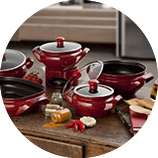 Home & Garden
Bathroom Products
Kitchen, Dining, Bar & Tableware
Baby Supplies & Products
Garden Supplies
Household Cleaning Tools
......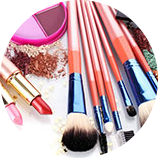 Beauty & Health
Sports & Fitness
Health Care Supplies
Cosmetics
Makeup Tools
Body & Hair Care
......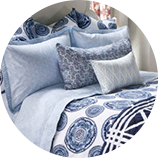 Apparel, Textiles & Accessories
Women's Clothing
Men's Clothing
Kids' Clothing
Home Textile
Accessories
......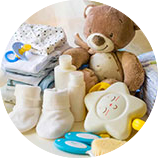 Gifts, Toys & Pet Products
Festive & Party Supplies
Gift Sets
Baby Toys
Outdoor Toys & Structures
Pet Products
......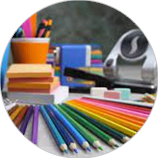 Packaging & Office Supplies
Cans, Jars & Boxes
Bottles & Tubes & Caps
Desk Organizer
Letter Pad / Paper
Pens / Penciles
......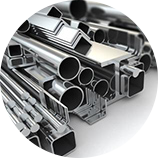 Industrial, Construction & Tools
Mechanical Equipment
Machinery
Building Materials
Tools & Equipment
Construction Products
......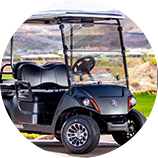 Auto & Transportation
Bicycles & E-Bikes
Motorcycles & Scooters
ATVs & UTVs
Golf Carts
Trucks
......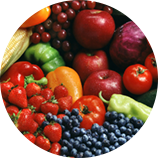 Agriculture & Food
Fruit
Seafood
Animal Products
Grain
Instant Food
......
Please contact us at cs@v-trust.com to receive sample reports and checklists for your specific product.